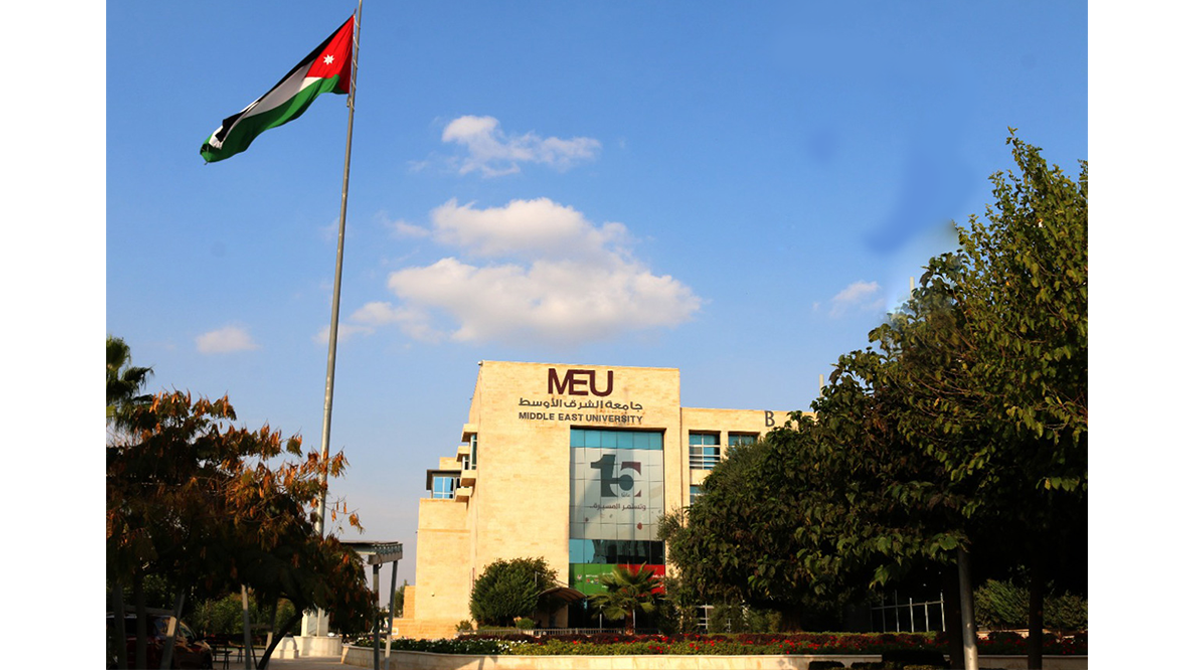 ranks an advanced place in Webometrics Ranking that evaluates more than thirty-one thousand university websites worldwide, achieving a significant shift in comparison to other local and international universities. Dr. Ala'a Al Halhouli noted that the ranking of MEU jumped from 3662 to 2615, while MEU's website jumped two ranks among Jordanian universities and is now in the tenth rank locally.
MEU received the first rank in the Impact Indicator weighs 50% of the total ranking, according to Eng. Raed Laham, Director of Information Technology. The indicators of the Ranking in general weigh as follows: Impact (50%), Openness (10%), and Excellence in published research in prestigious journals (40%).
This achievement is a demonstration that MEU exerts all possible efforts to establish its place in different areas locally and internationally, so as to reach its vision of quality education of which the quality of the university's website is part.
Webometrics Ranking is an international ranking for universities belonging to the Spanish National Research Council (CSIC). It aims to evaluate and promote the place of higher education and scientific research institutions and promote for open-source arbitrated research papers. This is one of the most important indices in the world as it contains around 20,000 universities.