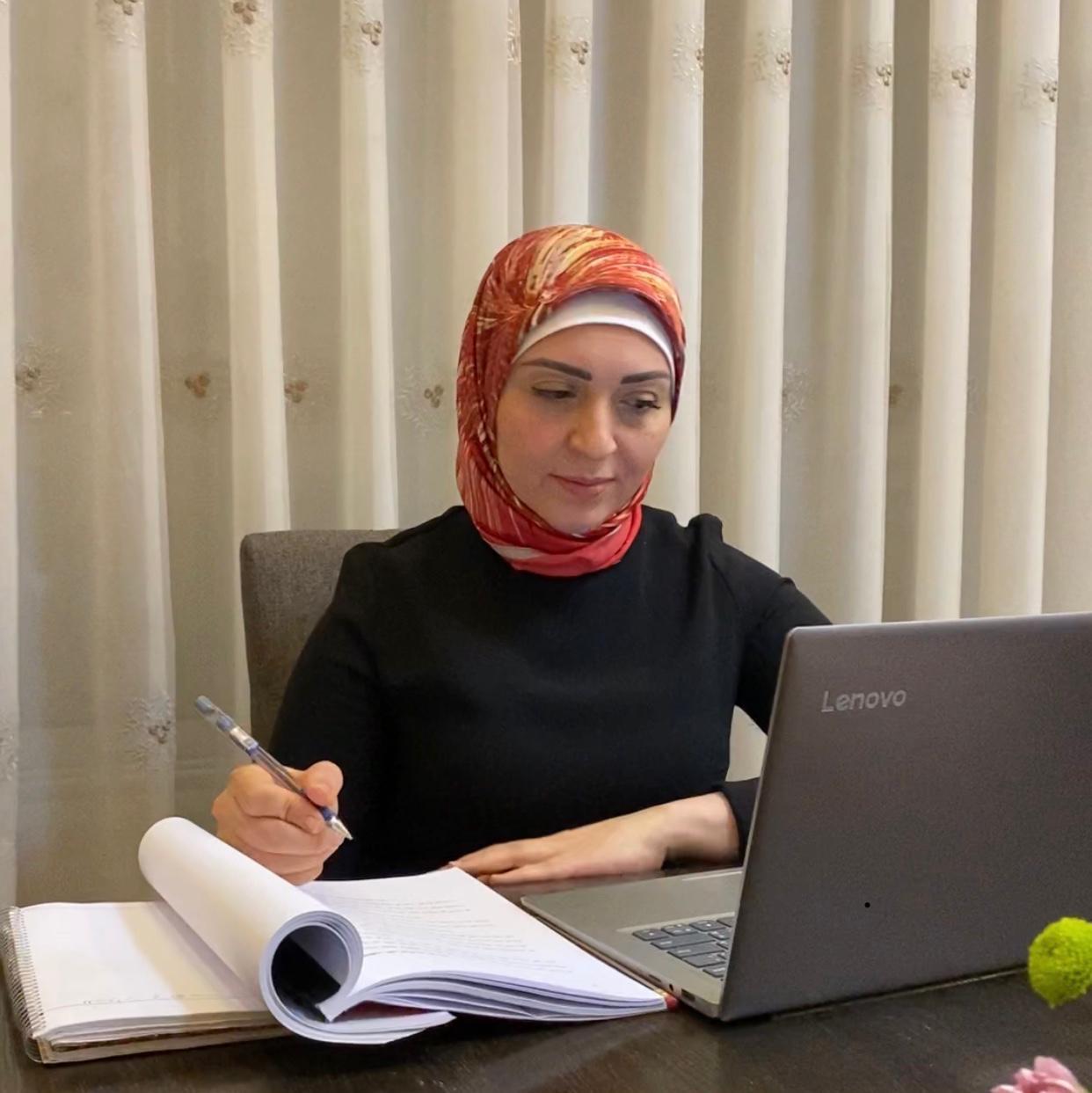 AMMAN – Researcher and Faculty of Media student Haifa Helmy Ghaith defended her Master's thesis, titled [Patient Protection Coalition's activities and role in raising awareness of patients' rights], via ZOOM.
The researcher investigated PPC's role in raising awareness of patients' rights through their social media platforms and other means of communication.
The researcher conducted a qualitative research, adopting the case study method. She carried out prolonged interviews with a sample of PPC's members, and analysed the content shared on the official PPC Facebook page.
The researcher found that the partnerships established by the PPC with media outlets are weak. She arrived at this conclusion by investigating PPC's insufficient media efforts and interactive activities on their Facebook page, and their inadequate efforts to attract local media coverage for their events and activities.
The thesis defence committee presiding over this project consisted of Dr Hanan Kamel Ahmad, as Ms Ghaith's supervisor, Prof. Izzat Hijab, as the MEU internal evaluator and head of the committee, and Dr Abdulkarim al-Debaisi from the University of Petra, as the external evaluator.