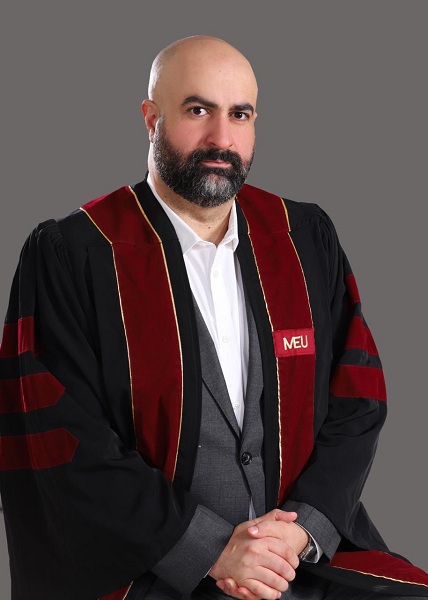 AMMAN – Dr Abdelrahman Zuraik, faculty member at the Faculty of Business and Director of the Innovation and Entrepreneurship Centre, authored a research paper titled 'Gender differences in innovation: the role of ambidextrous leadership of the team leads', which was approved for publication by Management Decision, a Q1 Scopus-covered journal.
The paper compared the impact of male team leads on innovation outcomes to their female counterpart's by studying a total of 215 self-report surveys conducted at companies from various sectors in the U.S.
The paper's findings showed that female team leaders practice fewer opening behaviours of ideation, risk-taking and exploration than their male counterparts, leaving a negative effect on team innovation outcomes. The findings also indicated that when female leads engage in closing behaviours, they seem to have less of an impact than their male colleagues.
According to the study, female leads are more likely to practice closing behaviours than their male counterparts due to their constant feeling of having to prove themselves and achieving more at the cost of opening behaviours. On the other hand, male team leads are given the trust and support of their organisations and American society to engage in those behaviours.
The paper suggested providing female team leads with the necessary organisational support to take risks and practice opening behaviours in order to enhance team innovation outcomes. The American society can then achieve greater innovation outcomes by understanding and overcoming the unique obstacles female innovation team leads face.
For further reading, please visit the below link:
https://www.emerald.com/insight/content/doi/10.1108/MD-01-2019-0054/full/html