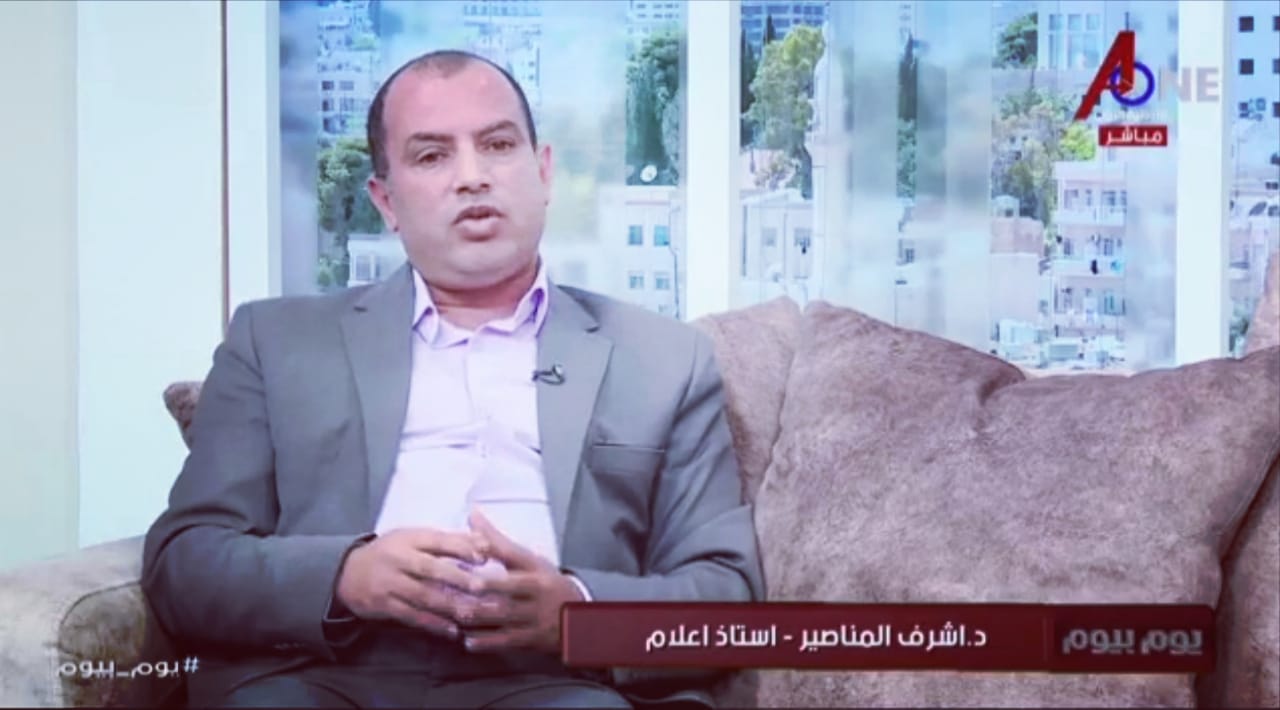 Member of faculty at MEU Media Faculty, Dr. Ashraf Al Manaseer, emphasized, during his participation in the morning TV show "Youm Byoum" (Day by Day), the importance of drama and documentaries in promoting tourism.
He added that MEU focuses on refining the competence of journalism courses to promote Jordanian tourism. This is reflected through drama works and term papers concerned with infusing broad introductory campaigns.
Al Manaseer clarified that MEU cares to elaborate the concept of media far from functional stereotypes.  This concept is the authority that enlightens the public opinion towards important and urgent causes by depending on social responsibility. Therefore, tourism is an integral part of causes covered by the media.