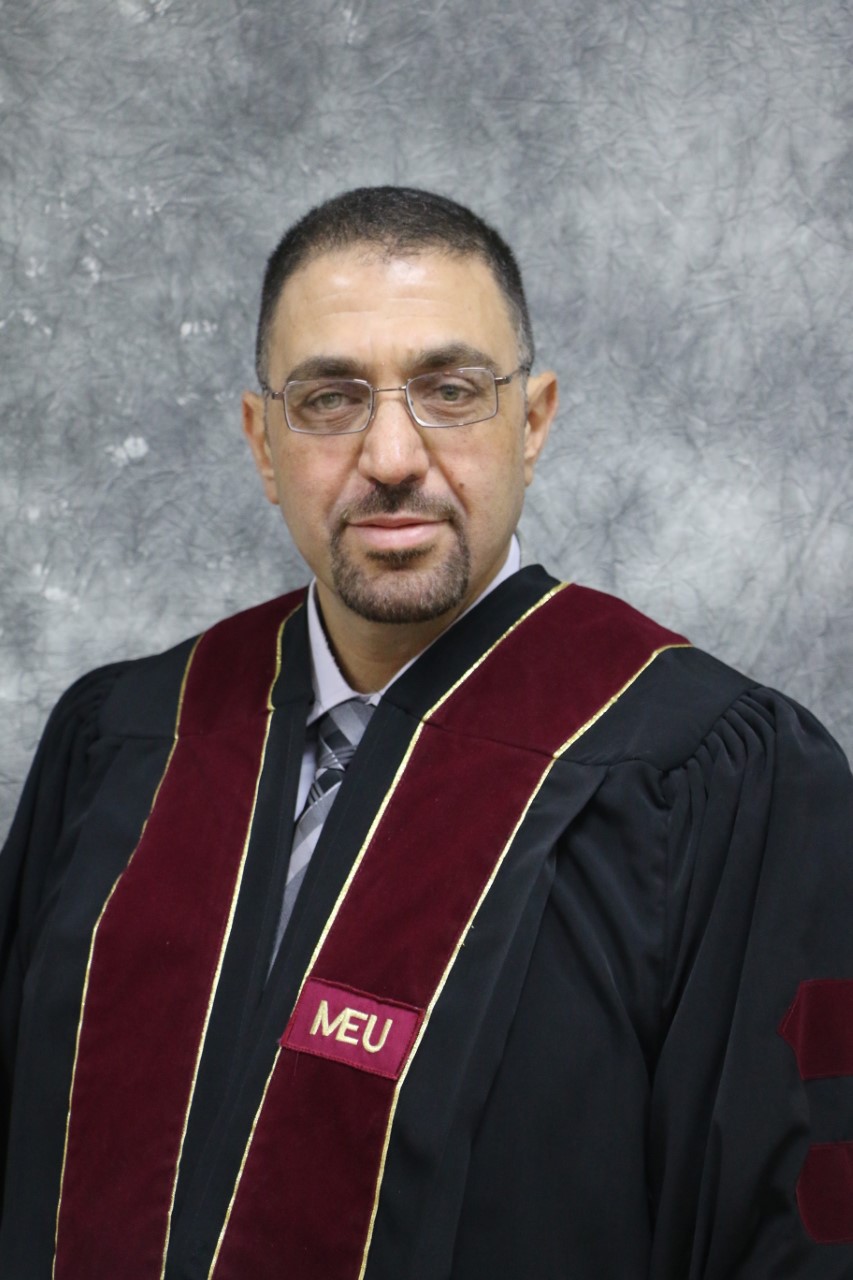 Dr. Mohammad Al-Samkary, member of the Department of Special Education and Educational Technology at the Faculty of Educational Sciences, cooperated with a body of researchers at the University of Jordan to conduct a research entitled "An Auto Defence Approach to Enhance the Web Application Availability", which was published in the Advanced Research & Studies Journal.
The research aims to enable automatic defence at the very stage of web-application development in order to facilitate the continuance of service provision to users 24/7.
Many systems use automatic defence software, including Windows operating system, so as to enable an uninterrupted workflow and avoid the occurrence of any problem that might stall the performance of applications.
The submitted research proposed a strategy that would enable the monitoring, examination, protection and automatic, instant retrieval of applications. Furthermore, the proposed mechanism was tested in different scenarios, and the results proved its ability to perform the task it was designed for.