Board of Directors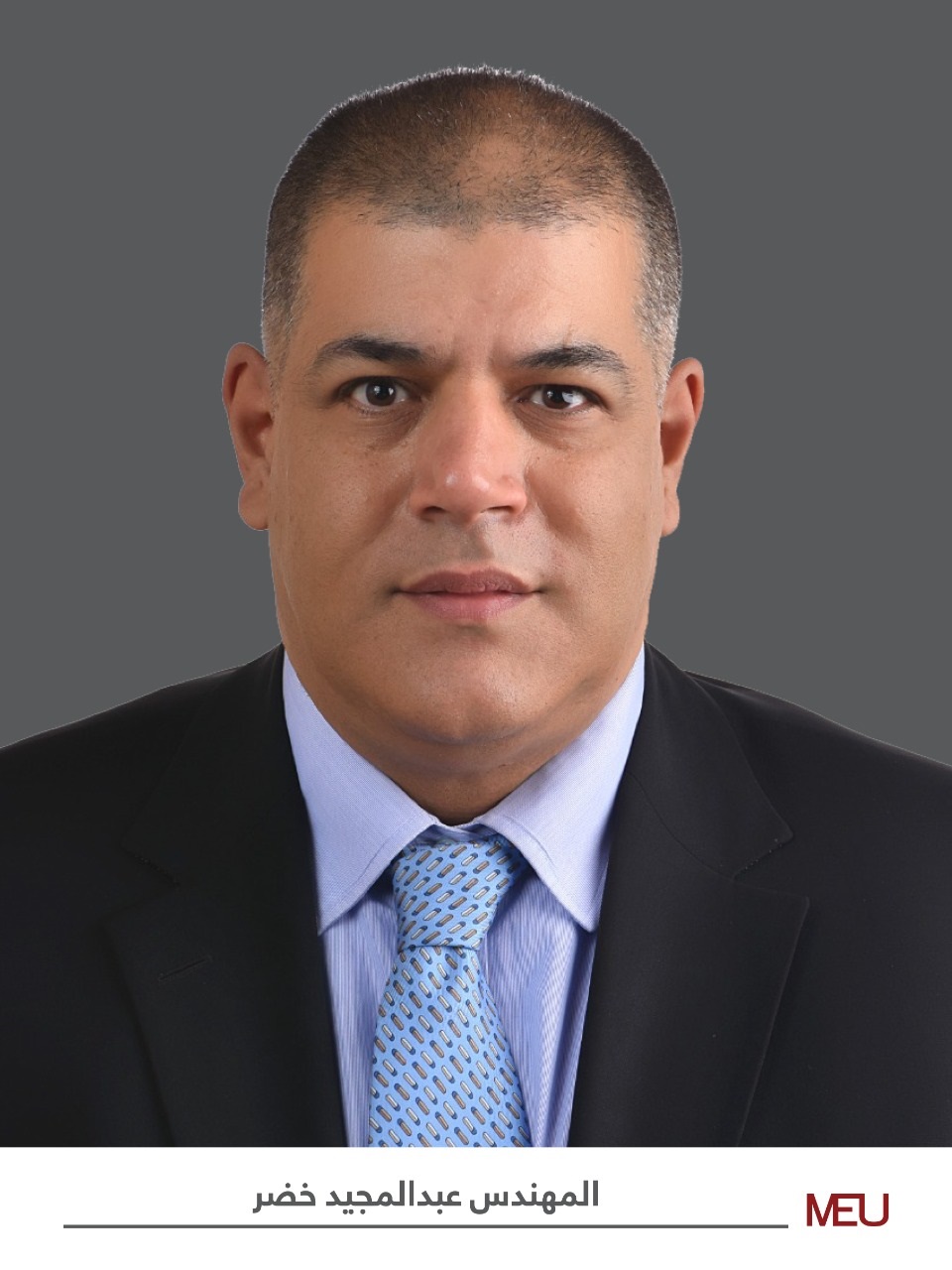 Eng. Abdul Majeed Ahmed Lotfi Khader
Member of Board of Directors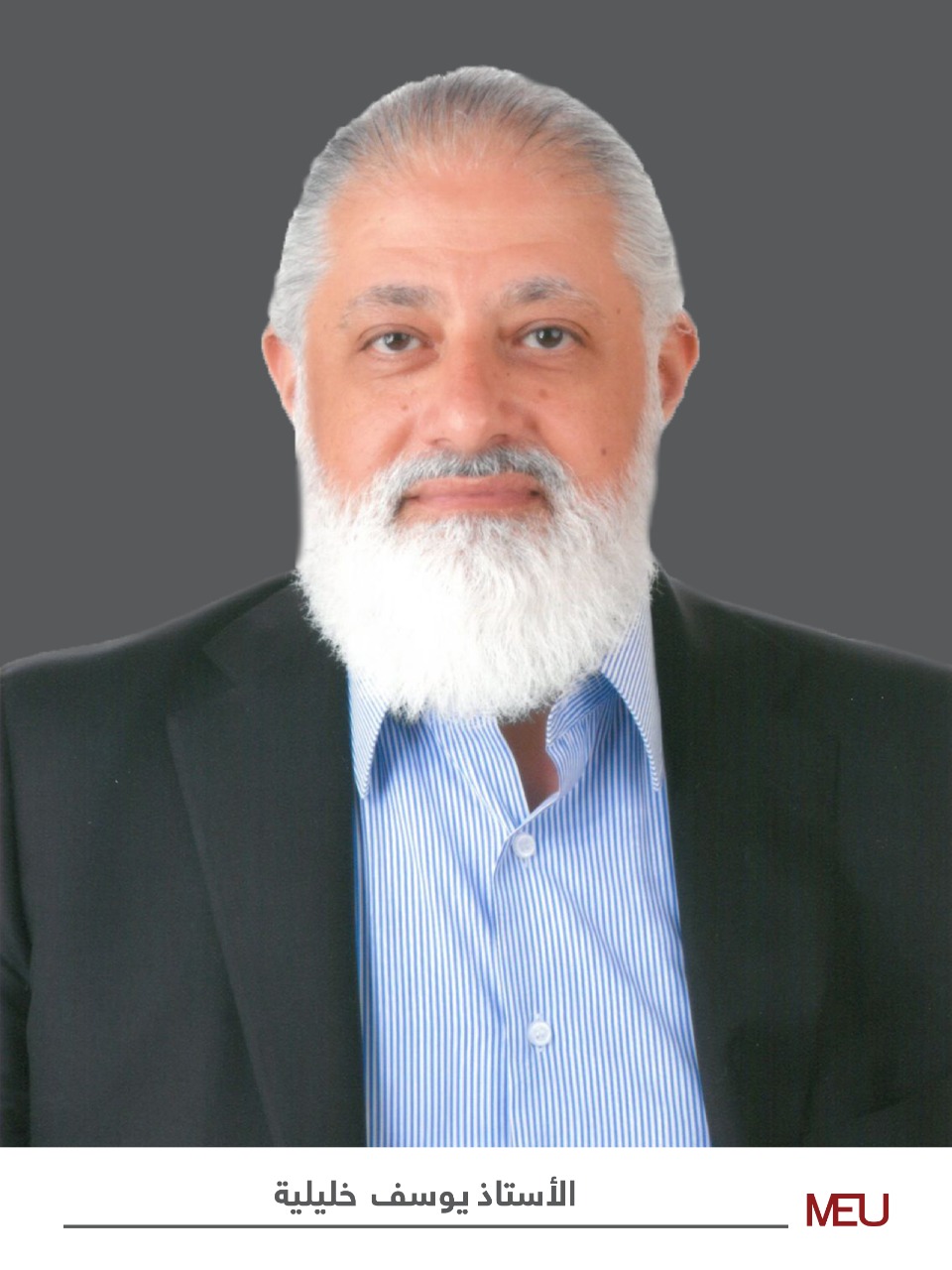 Lawyer Youssef Salim Mahfouz Khalilia
Member of Board of Directors
Duties and Tasks of the Board of Directors at Middle East University
1. Direct supervision on the capitalist construction projects, buildings and facilities needed by the University as well as managing its financial resources according to the plan accredited by the Board of Trustees.
2. Manage accounts and financial records that govern the University's work according to the customary accounting norms. The final accounts and reports are subject to auditing by a legal auditor.
3. Approving the budget and the final accounts statements.